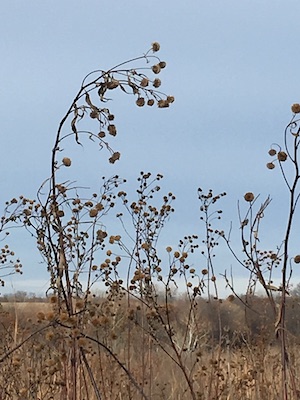 Nature Study is the topic for Mother Care this year and, in particular, the seasonal natural history of our region.
Each month we will share at the meeting what is happening locally. Use these nature study prompts to build a personal relationship with the local scenery and a storehouse of relevant information and inspiration to share with your families 'by the way.'
Here are a few suggested nature guides that may enhance your family's enjoyment and appreciation of local beauty. This is by no means an exhaustive list of nature guides and these books are not required.
The first two take a month-by-month approach to what is happening in our neck of the woods. The third is a local naturalist's journal of one square mile in the vicinity of Excelsior Springs, MO. 
The Nature of Missouri: A Year in the Heartland by Robert Folzenlogen
Seasonal Guide to the Natural Year: Illinois, Missouri and Arkansas by Barbara Perry Lawton
One Square Mile by Cathy Johnson
*There is no required 'homework' each month.